Special Events and Marker Requests
Quiz Night January,25th 2019
25/01/2019
Colin Vanes legendary,quiz kick s off 2019 Doors open 6-45 quiz starts at 7-30pm. The buffet will have a twist given that it is also Burns Night. £10 entrance which includes the Buffet.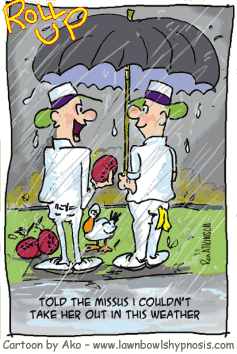 Members:
To add an Event or Marker Request please click on 'Events & MRs'
under the banner - top right hand corner of this page.
Please log in first.