Special Events and Marker Requests
Novembers Offering on the 29th.
29/11/2019
We have another newcomer to CBC The Rat Pack Man AKA Dean Ager, wonderful crooner in the style of Frank Sinatra and Dean Martin.Tickets are £10 this is for entrance plus an excellent buffet.Doors open at,6-45pm concert kicks off at 7-30pm come along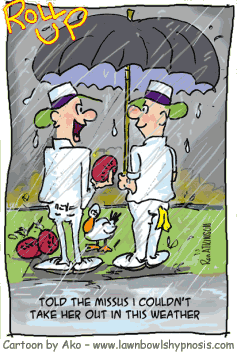 Members:
To add an Event or Marker Request please click on 'Events & MRs'
under the banner - top right hand corner of this page.
Please log in first.