Special Events and Marker Requests
EVENTUALLY there will be a EVENT
In the event of there being an event, the event will eventually appear here. In any event that is what I am told.
Make your mark.
Be a marker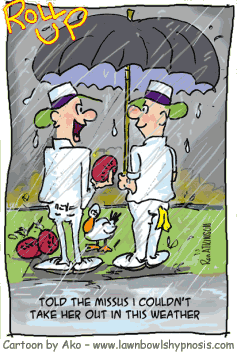 Members:
To add an Event or Marker Request please click on 'Events & MRs'
under the banner - top right hand corner of this page.
Please log in first.